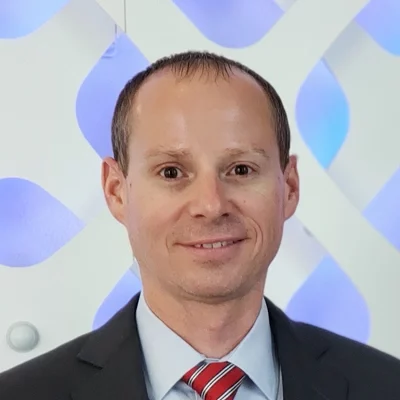 Chiropractor
Dr. Curtis Begin D.C.
I'm truly grateful for the opportunity to help so many people in Hurst, Euless, Bedford and the surrounding areas. I consider it an honor to care for my patients. I'm grateful for the level of trust that they place in my hands.
I grew up mostly in Iowa and earned a Bachelor of Science degree in Business Management from Iowa State University in Ames, Iowa. Following my passion of helping others, I then went on to earn a Doctor of Chiropractic degree from Palmer College of Chiropractic in Davenport, Iowa.
I firmly believe that every single person would actively pursue chiropractic treatment IF they understood more about it.
I understand that it can be uncomfortable to try new things, especially when it involves spinal manipulation, along with a lot of new theories and ideas. If you have felt reluctant to try chiropractic, we totally understand... And we're here to help.
The truth of the matter is that chiropractic is not for everyone. Some people have severe acute medical issues that require other forms of intervention. Others are unable to relax because chiropractic does involve the use of spinal manipulation.
It's also true, though, that the vast majority of people in our modern world would greatly benefit from regular chiropractic treatment. Most people are just amazed by how great chiropractic makes them feel.
What makes us different? Gentle and effective chiropractic care called Prone Specific… No popping, cracking, or uncomfortable twisting of your neck or back so you can feel at ease during the treatment and feel great afterward.
It is very common for someone to say, 'that was it??' after their first treatment, as they are shocked that they felt so little.
Our mission is to make your chiropractic experience not only tolerable, but deeply relaxing, invigorating, and healing.
Many of our patients are amazed at how simple the healing process can be. Almost all of them have been beyond pleased with how gentle and effective the treatment has been for their health care needs. We want the same to happen for you!
Chiropractic Assistant
JESSICA TORRES
Jessica has lived in the DFW area for 15 years. She graduated from Haltom High School in 2016. She completed her Associate of Arts degree in 2020. She enjoys traveling, dancing, and hanging out with friends and family. She loves being a Chiropractic Assistant because it allows her to share her joyful and caring personality. She enjoys helping people and seeing them smile when they start feeling better
OFFICE HOURS
---
Monday
9:00am - 1:00pm
3:00pm - 6:00pm
---
Tuesday
9:00am - 1:00pm
3:00pm - 6:00pm
---
Wednesday
10:00am - 1:00pm
3:00pm - 5:00pm
---
Thursday
9:00am - 1:00pm
3:00pm - 6:00pm
---
Friday
9:00am - 1:00pm
---
Saturday & Sunday
Closed